EASTER GREETINGS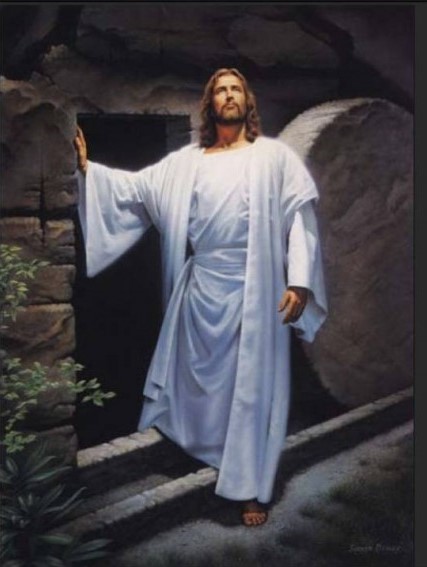 Dear sisters Daughters of Mercy, dear members, volunteers, dear friends, benefactors and sympathizers of the association Open to Mercy - Blessed Marija Petković – NO, we extend our most sincere congratulations in wishing Easter to bring health, spiritual peace, love and patience into your homes to endure the hardships brought to us by the Coronavirus pandemic.
In these difficult times, we thank all of you from the bottom of our hearts for your support of the project for self-sustainable agriculture and the construction of the first mission house of the Sisters of the Daughters of Mercy in Maluku in the Democratic Republic of Congo.
At the same time, let this Easter time be a driving force for us to think about how we will engage in solidarity with this developing mission in the current year, each according to its capabilities, to which our support at its beginnings is crucial.
In these thoughts we wish you all a Happy and Blessed Easter!

Members of the Directing Council of the Association